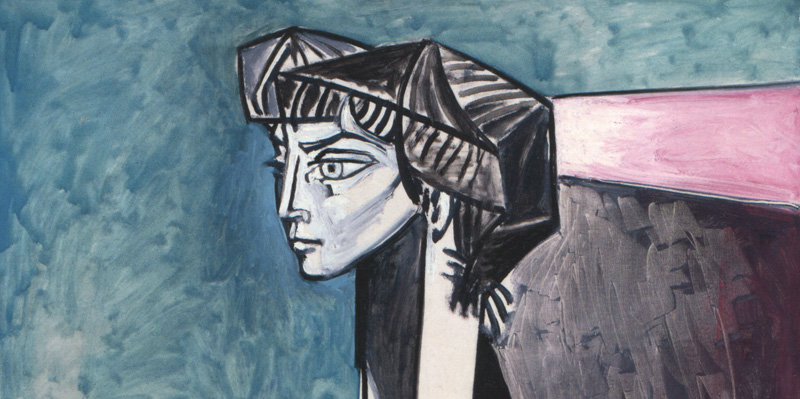 大ピカソ展
| | |
| --- | --- |
| 会期 | 2009年9月18日〜2010年1月6日 |
| 会場 | ヘルシンキ美術館 |
概略
The works on display in the Picasso Exhibition at the Ateneum come from the Musee National Picasso in Paris, a rare and extensive collection which includes works that Picasso kept for himself until his death. This exhibition offers Finnish art lovers a wonderful opportunity to see, at firs hand, works that are renowned worldwide.
Picasso is one of the best-known artists of the 20th century. Many of us know something about him, but it is surprising to realize just how extensive his output is. Picasso began his career in the final years of the 19th century and remained active for more than 70 years. His art is the essence of creativity, rejuvenation and exploration of new avenues.
Over the decades, Picasso went through a number of stylistic periods. His Cubism was a radical innovation in the formal language of art and also in the way in which art beholds the world – an entirely new world-view, in fact. Picasso changed course several times during his career, sometimes radically. For a time, he returned to classical representative art, only to turn once again to completely new paths.
Picasso earned his reputation and status by keeping in touch with the times. His art captures the course of his life and the people he met; its richness allows for countless interpretation, which is why it continues to fascinate viewers around the world.